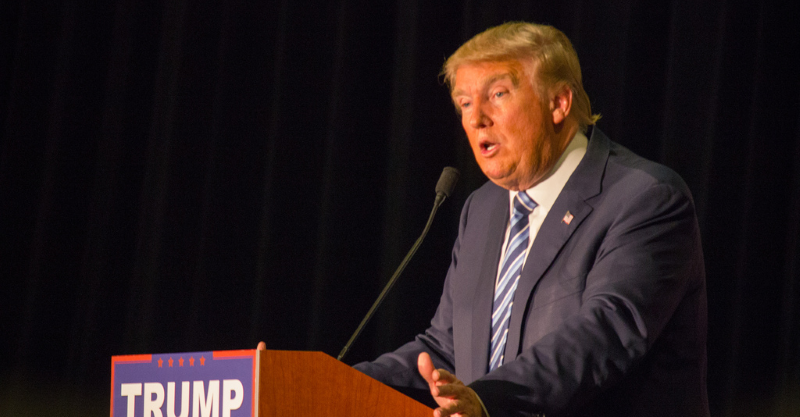 The general consensus in the mainstream media seems to be that Trump is irrational…at least that's how the polite ones put it. However, the provocative positions he takes may draw attention away from a rational campaign strategy.
Take Trump's famous wall. While Clinton mocks the unrealistic ambition, she doesn't seem to disagree with the basic premise. Her position is, basically, to build a "less effective" version.
Now, that is almost certainly all that is achievable. But, via his provocative stance, Trump is drawing his opponent into a debate of his creation. Trump then takes a strong ideological position—which Clinton appears to agree with—leaving Clinton to argue logistics.
On this issue Trump and Clinton seem to agree on the idea, but Clinton wants to thrash out the implementation details in front of an easily bored electorate.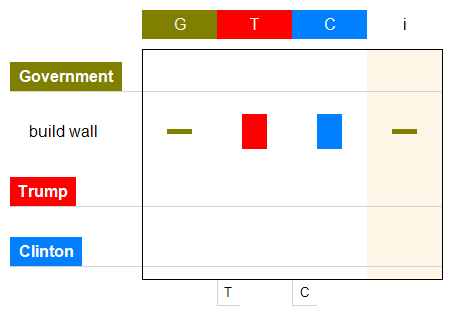 Another area where Trump's election strategy could be seen as rational is in his evasive and off-the-cuff approach to policy areas where he has yet to stake a claim. This results in either him not showing his hand, or effectively producing random strategies—such as his views on abortion.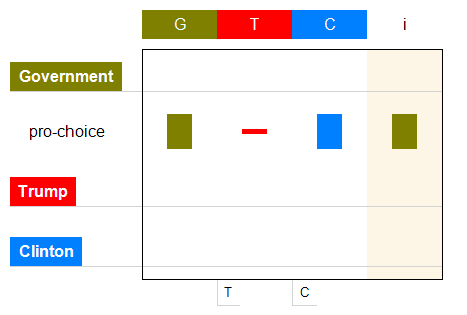 Unpredictably can be a powerful weapon in negotiations. It hampers your opponent's attempt to build an effective counter-strategy. The Clinton campaign is likely to have significant prowess in out-planning opponents. By keeping them guessing Trump neutralizes one of their assets.
Policies and campaign strategy are not the same thing. One can be wild while the other is planned and coordinated. Trump might be hoping commentators focus on the former and ignore the latter.