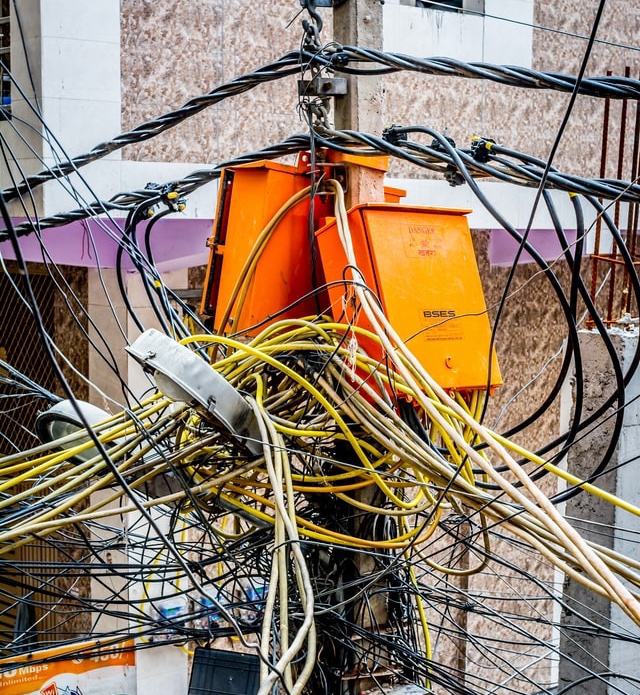 Ever expressed frustration that stuff is unnecessarily complicated? If so, a new paper published in Nature might have an explanation.
Apparently, when solving problems, we have a natural inclination to add things. For instance, when asked to make a design symmetrical, people are more likely to do so by adding features, rather than removing them.
You can see evidence of this in a range of technical domains.
UX designers add more cues to address usability issues when they should make the the design less "noisy".

Software developers add more code to fix problems instead of simplifying existing code.

Data scientists chase R-squared improvements by adding more features.
Simplification is a crucial component of effective decision science. Approaches such as confrontation analysis strip away extraneous details and focus your attention on your immediate dilemmas.
It's not all doom and gloom. You can "nudge" people to simplify using appropriate cues. For instance, maybe you could display prominent "lines of code" counts, or focus on predictive R-squared when modelling.
Given our instinctive biases we must be vigilant in the search for creeping complexity. Science is showing us that it's more work to keep it simple.
As President Woodrow Wilson explained,
If I am to speak ten minutes, I need a week for preparation; if fifteen minutes, three days; if half an hour, two days; if an hour, I am ready now.
---
Photo by Gayatri Malhotra on Unsplash