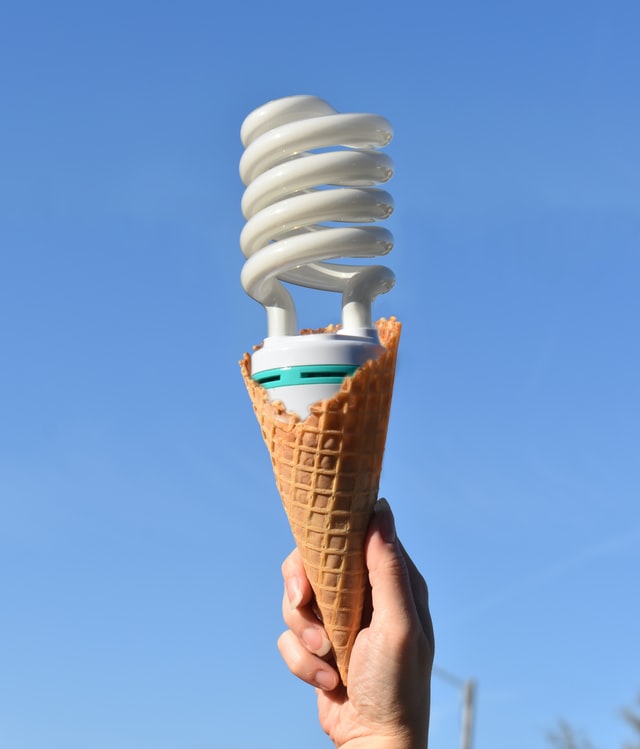 Researchers have demonstrated how objects can be hidden by exploiting correlation bias.
Computer vision systems, like other machine learning technologies, rely on correlation and context. They learn that certain things often appear together–like mice and keyboards. But you don't expect to see a platypus wielding a chainsaw, for example (…you've no idea how much I wanted to find that splash image…).
Artwork can be challenging, for example, as it can depict items that have no business being in the wider context.
This opens up another angle for hacking AI systems. The researchers were able to make a computer vision system fail to recognise a STOP sign by placing it next to fruit—a suitably bizarre combination.
Another example of the brittleness of "intelligence as correlation". The state-of-the-art in machine learning is leading us down the latest AI blind-alley. This one may be a little darker than before.
---
Photo by celery soup on Unsplash.