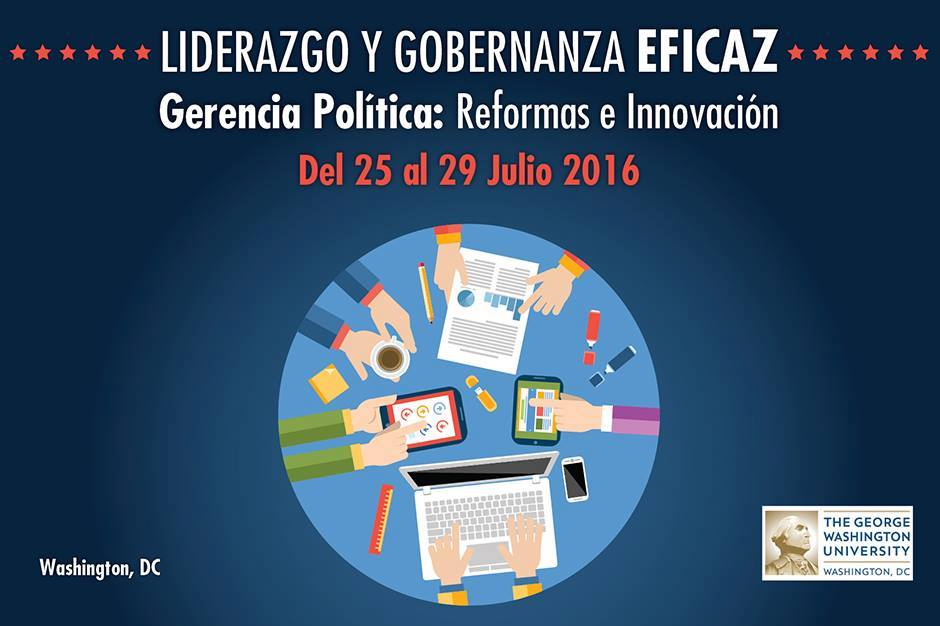 I gave a talk last month on interactive decision making at a Leadership and Effective Governance seminar run by George Washington University. The seminar is aimed at Latin American politicians and civil servants.
My talk covered topics such as
stakeholder analysis
game theory
confrontation analysis
The techniques were illustrated by examples of confrontations facing the new government of Argentina. I built an online immersive briefing describing the confrontational landscape facing President Mauricio Macri and his team.
However, given the pan-American immigration debate fueled by Donald Trump, much of this was applied work was (unsurprisingly) overshadowed by impromptu discussion and analysis of Brexit.